Amie's Story
Jam-packed days and meticulous planning help 16-year-old Amie stay organized as she pursues her goals. They also help her forget that her parents treat her like she's made of glass and that her boyfriend worries about her. They help her forget the dark years of medications and diagnoses that led her to the hospital, and they help her ignore the negative thoughts that continue to darken the corners of her mind. With the help of her therapist, her family, and her boyfriend, Amie is learning that there's no shame in continuing to struggle, that relying on the support of loved ones doesn't make her a burden, and that a sense of hope and purpose can help her cope with negative thoughts.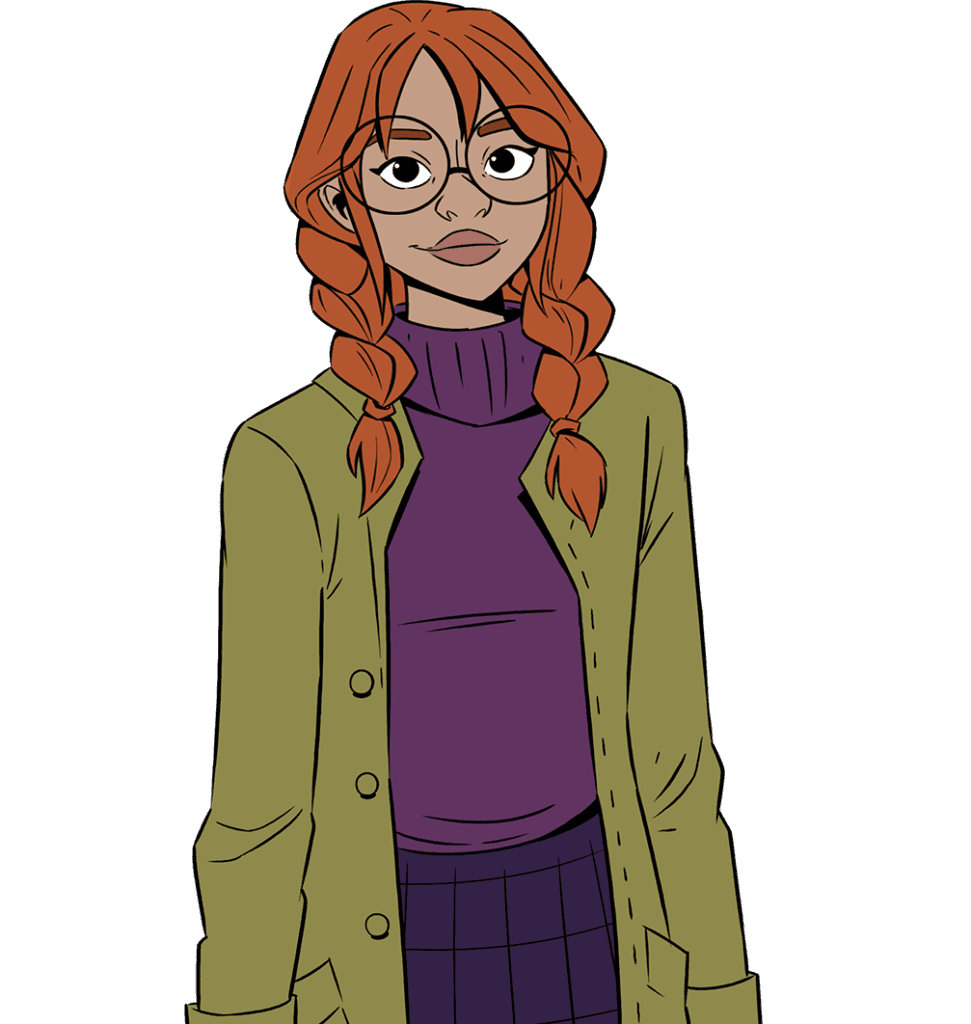 EPISODE 1: RAY OF HOPE
Homework and extracurriculars fill 16-year-old Amie's hours, and every new task helps her stay positive. When she accidentally damages her new day planner, however, the negative thoughts that she wished were gone come spiraling back. Amie tells her psychologist Dr. Owens, she still feels like she did before her suicide attempt. The awkwardness with friends, the guilt of feeling like a burden, and her inability to reconnect with her boyfriend, Nick, all compete to bring her down, but she's learning that the relationships she's been avoiding are really the connections she needs to heal.
EPISODE THREE: BEING THERE
After reconnecting with Nick, Amie is feeling more comfortable leaning on her support system, but her day is still a rush of activities, and her negative thoughts are never far behind. Helping out at her mom's veterinary clinic one morning, Amie notices that an abandoned dog brings back bad memories for her mom, Linda. Together they take the dog to the park, and Amie helps her mom open up about her feelings the way Nick helped her. Mother and daughter reconnect, and Amie finds that helping others take on their negative thoughts helps her cope with her own.
EPISODE TWO: MISSED CONNECTION
Amie's boyfriend Nick is still reeling from the events surrounding Amie's suicide attempt. To make matters worse, it seems like Amie doesn't even want to see him anymore – she avoids him at school, turns him away at home, and doesn't respond to his texts. With the help of Dr. Owens, Nick is learning that supporting a loved one can mean giving them the space they need to heal, while still being there for them.
EPISODE FOUR: THE NEGATIVE VOICE
With the support of her loved ones, Amie has grown more confident in herself and is inspired to help others who struggle with negative thoughts. When she comes home from school to an empty house, however, she finds that she's not immune to setbacks. But this time, Amie uses her coping skills, confronts the darkness, and finds a balance. Later in the park with Nick, Amie shares her plans to work in an upcoming mental health fair.