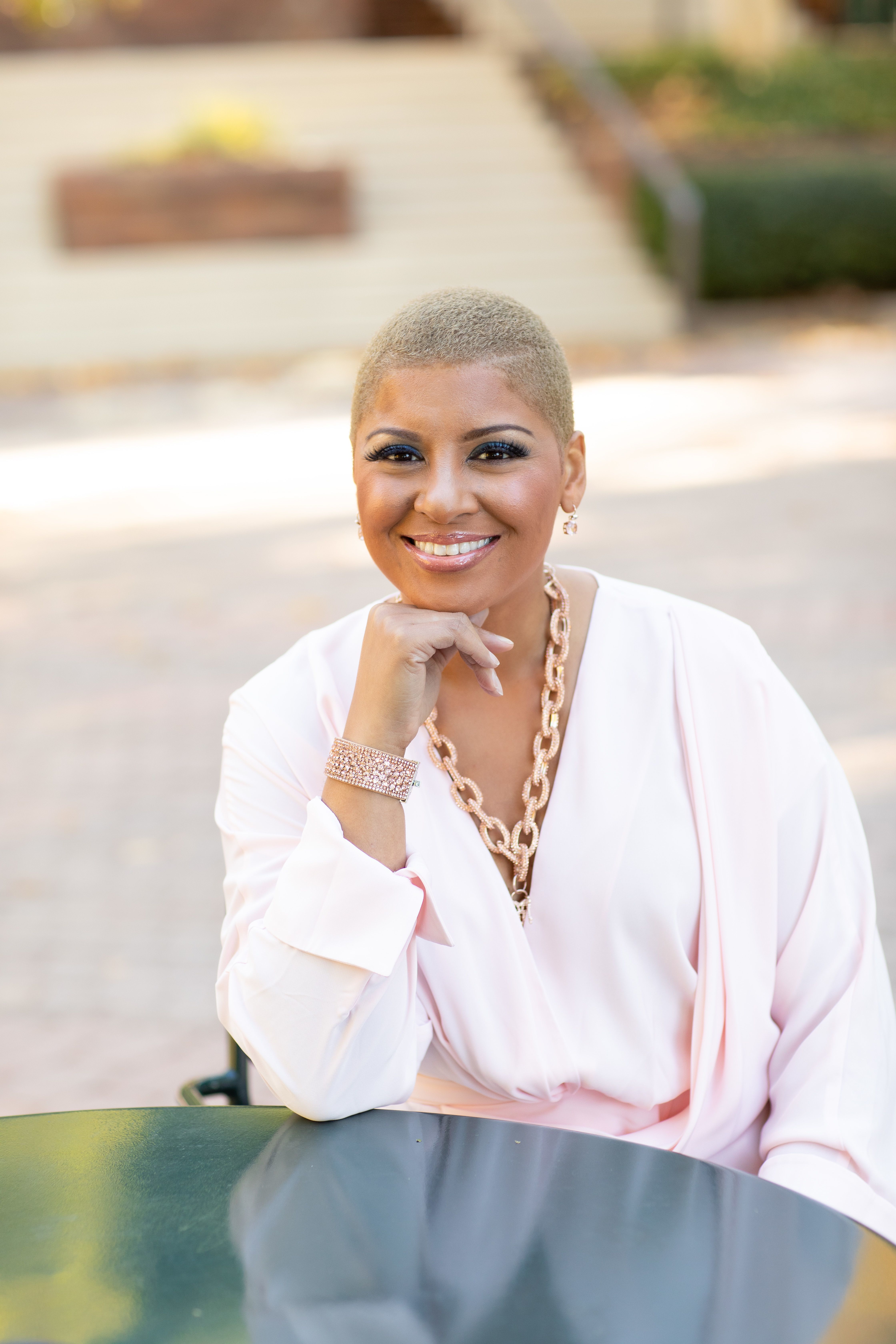 What inspired me to become a psychiatrist:
I had been a sick child that was in and out of the ER with asthma.  I originally had wanted to be a pediatrician since the time I was 3, but then had an epiphany the summer before my 3rd year of medical school.  This was before I had done any clinical rotations.  I woke up with the epiphany to be a child and adolescent psychiatrist.  I came up with reasons later, including the ability to truly impact people's quality of life.  
What is the process for finding a psychiatrist?
-Check with your insurance company.
-Ask one of your doctors for referrals.
-Ask your friends or family for referrals.
-Search the web, including PsychologyToday.com.
-Look on social media.
Difference between psychology and psychiatry:
A psychiatrist is a medical doctor (M.D. or D.O.).  Psychiatrists are also trained in a medical model and can prescribe medications.  Given their training, they are uniquely qualified to also look at if physical problems are showing up as mental health symptoms.  A psychologist generally has a master's degree, Ph.D. or PsyD degree.  Both can do psychotherapy, but psychologists may do more of it and some other specialized modalities.  Psychologists can do psychological or neuropsychological testing, but psychiatrists do not do testing.  There are times when people can benefit from both.  
10 years from now:
My hope is that I am able to spark a revolution where people are able to identify that they deserve optimal mental and are ready to give and receive love.  I'd love to also have a presence in the media to help make mental wellness relatable.