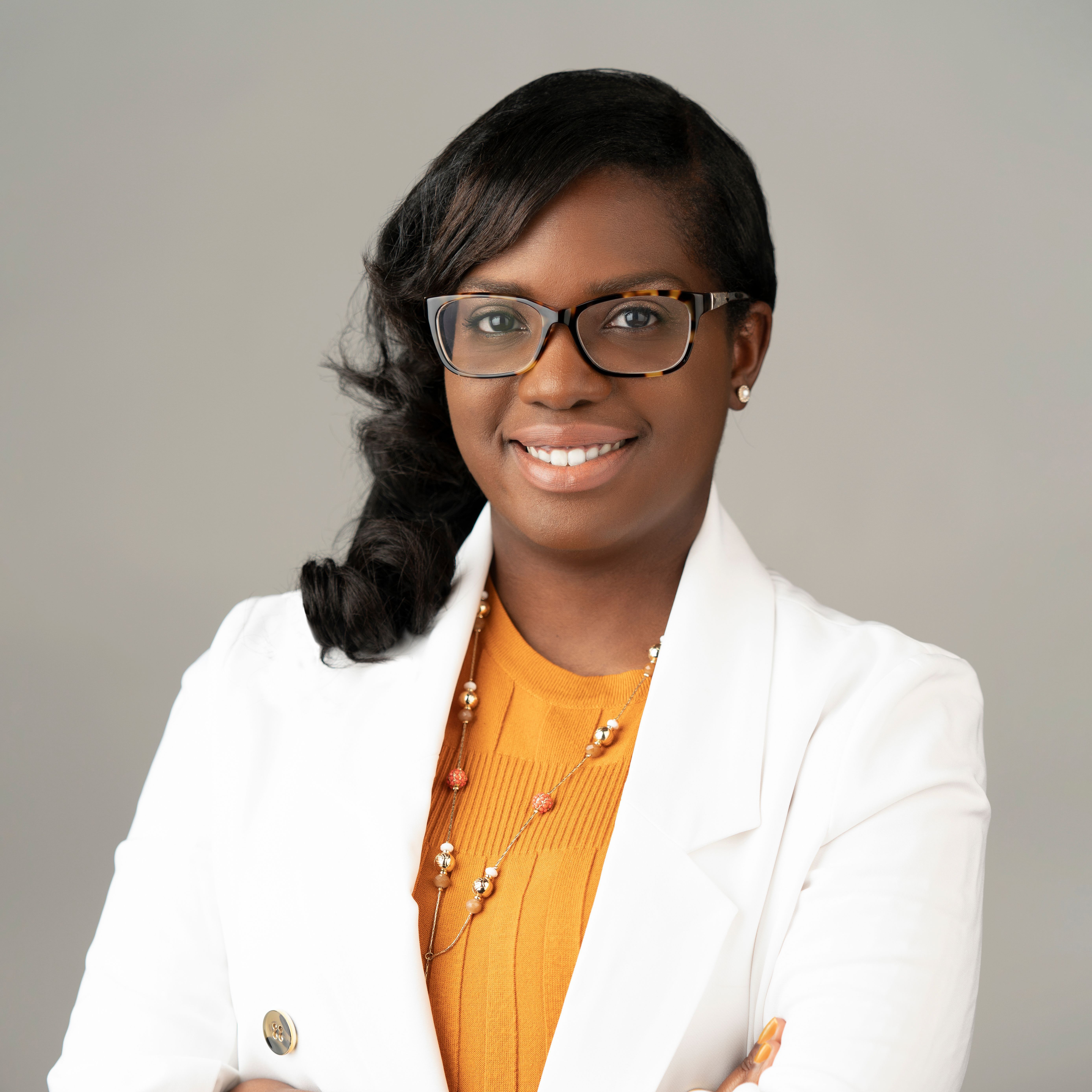 What inspired you to be a Therapist?  
When I was a little girl while most kids my age used to rush home from school to watch cartoons, I rushed home to watch Oprah. Each day on her show, I watched Oprah talk to people from all different walks of life providing them grace no matter their circumstances.  She treated each of her guests with equal respect and was completely invested in hearing their stories. I got the impression that people would leave her show feeling better than they did when they came in the door and would have gained more clarity about themselves and their future. Although I didn't know what a therapist was, I knew at a very young age that I too wanted to help people experience a more fulfilling and meaningful life. 
How do you help someone find a therapist? (So many people say they don't even know where to start.)
I tell people to first determine what they are seeking therapy for. Identify your needs, and then search for a therapist that not only can meet your needs but also one that aligns with your values. The next step is to tap into your resources.  If you are employed; check your employer benefits/EAP program, if you are a college student, seek out the counseling center at college. If you are a member of a church, inquire if your church offers pastoral or spiritual counseling. One of the more common methods is if you are insured, you can start by checking for a provider that is in-network.  Other ways are to find a therapist is to utilize online search platforms such as therapyforblackgirls.com, therapyforblackmen.org or www.psychologytoday.com
What are some easy and healthy coping mechanisms we can do since we are still in a pandemic?
Although it may not be safe to congregate physically, I encourage people to maintain social connectivity.  Set time aside for virtual conversations with friends and/or family (Zoom, House-party, and Clubhouse have been some of my favorites). Other healthy coping mechanisms are: structuring your day (ensuring to set time aside for meals, breaks, and exercise),  gratitude practice, and doing activities that you enjoy.  Pre – pandemic, I used to advise clients to unplug.  However, in the days of a global pandemic, I recognize that totally unplugging may disconnect you completely from all forms of socialization.  So in this instance, I say you don't have to unplug completely however you can change your algorithms.  If the news is causing you stress, change the channel and watch something uplifting. If your social media feed is full of negativity do not underestimate the power of the unfollow/mute and block features and instead follow positive/uplifting media accounts.  My current favorite account to follow is Kaavia James aka shady baby. 
10 years from now, what do you hope your biggest accomplishment will be in this field of work?
As I work daily to reduce the stigma surrounding mental health, my biggest accomplishment would be contributing to changing the culture.  A prominent black scholar (Jay – Z) says, "we can't heal what we won't reveal."  As such, I am committed to strengthening individuals, families, and communities by championing mental health through counseling & education. One of the most powerful responses to individual therapy is the trickle-down effect that will definitely impact future generations and this may indeed be the ending of the generational trauma that many of us desire.