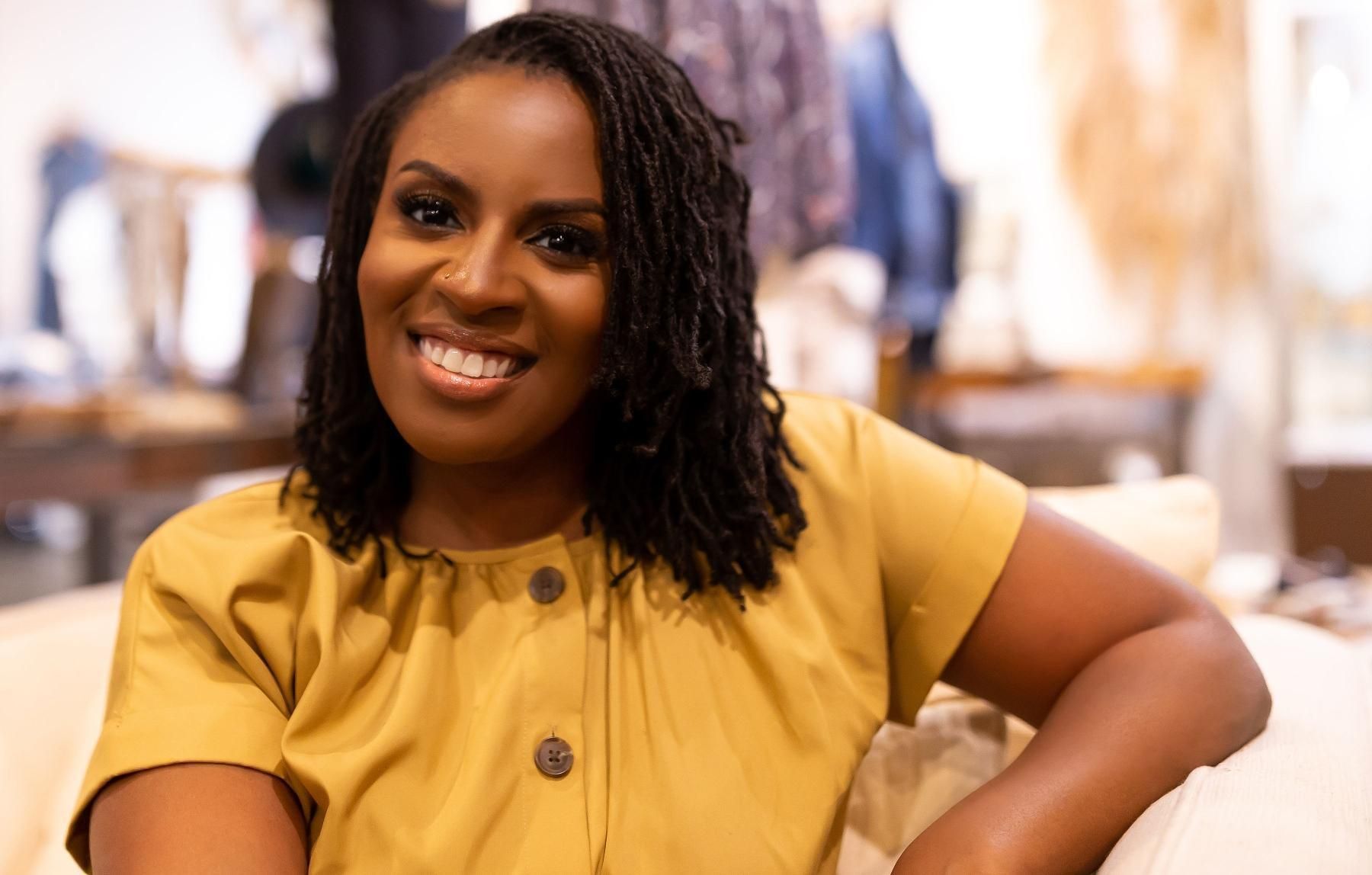 What inspired you to be a therapist?
What first inspired me to enter the mental health field was my curiosity through my own childhood about families and their behaviors, (and specifically, why people in my life acted in certain ways) and I wanted to assist families with children who seemed to be struggling emotionally or feeling disconnected due to cultural differences. I am a daughter of immigrants so cultural differences between generations and in my social life heavily influenced how I understood the world. I initially wanted to be a teacher, then a child psychologist, but eventually found my passion in working with adults and couples in order to help mend relationships and family bonds.
What is the process for finding a psychiatrist/ therapist? (So many people say they don't even know where to start.
There are a few ways that I do this as a clinician. First, I honor the courage it takes to even consider entering therapy and taking care of yourself in this way. It's a huge step for anyone who embarks on this journey! It's important to get a sense of what someone is looking for or what is not working in their lives, currently, to help direct them to the best options for therapy and support. Next, I offer (increasing number, thankfully) directories or clinicians who I know personally who can help someone narrow down who may be a good fit for their mental health needs. I encourage anyone seeking help to think about what they want to be different in their life, who they tend to feel safe with, and what can help support them continuing therapy i.e. financial assistance, insurance, close location, aligning identifies, etc.
What are some easy and healthy coping mechanisms we can do since we are still in a pandemic?
Well, it depends on the person, what they would consider easy, depending on what they're familiar with and willing to try. What can be most affordable for people are stress management techniques like deep breathing, stretching your body regularly, managing how much you use social media and allowing yourself to get plenty of rest. Engaging with loved ones (and meeting new people) online has been beneficial for our mental and social health while we are physically isolated from one another, and remaining present day to day without trying to overperform on work or family tasks, to relieve some pressure.
10 years from now, what do you hope you biggest accomplishment will be in this field of work?
This is a great question that I had to think a bit about! It's hard and amazing to believe that I have already accomplished so many things that I thought I never would or that would take me much longer to accomplish. I hope to continue serving as many individuals, couples, families and organizations as my little heart can manage, and I also hope to be a light for Black women clinicians behind me, looking down the tunnels of their promising careers.