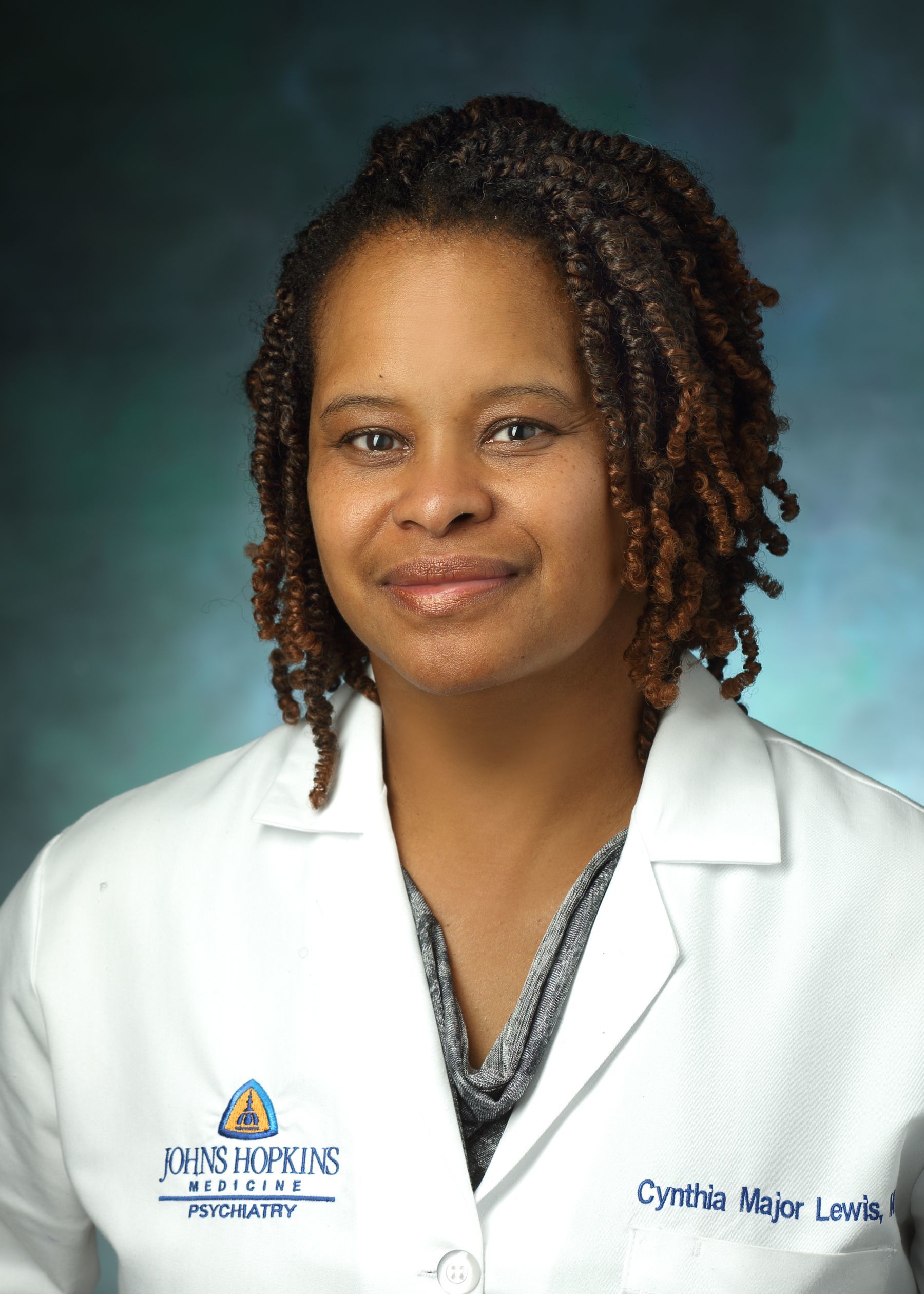 What inspired you to be a psychiatrist?
I was inspired to become a psychiatrist from an early age. I have a twin sister who was very matter-of-fact and tended to think in black and white terms. I was always curious regarding what made people "tick" and tended to view the world with shades of grey. It was the desire to know why people "Do what they do" that led me down the mental health path; with an eventual desire to become what probably was more of a psychologist/therapist. I thought you had to go to medical school to provide therapy, so ended up in medical school and became a psychiatrist.
What is the process for finding a psychiatrist/ therapist? (So many people say they don't even know where to start.)
People who are in search of mental health treatment should first discuss with their primary care providers/pediatricians/OB's what their concerns are. Primary care providers treat about 80% of mental health care needs but can provide screenings and referrals to therapists and psychiatrists if warranted. Insurance companies also have the ability to provide contact information for mental health providers who are accepting patients. One can give specifics on particular gender, race, treatment focus if desired when inquiring what mental health professionals participate with particular insurance companies. The Black Psychiatrist of America and American Psychiatric Association (APA) have provider list serves where potential referral sources can be accessed. If in Crisis, one should call 911, Crisis Hotlines for your area, Suicide Hotline (1-800-273-8255), or go to the nearest Emergency Room.
Can you talk to us about the difference between psychiatry and psychology? People tend to confuse the two, and would you recommend a person with mental health challenges seeing both?
The difference between a psychologist and a psychiatrist is that a Psychologist provides clinical therapy or does research in areas that pertain to mental health. Psychologists obtain an Associates' or Bachelor's degree. They go on to obtain a doctorate in Psychology (Ph.D.) or a clinical doctorate (PsyD). Licensed Clinical Social Workers (LCSW-C), Licensed Clinical Professional Counselors (LCPC), Marriage and Family Therapists (Master Level) can all provide therapy services to patients. Psychiatrists are Medical Doctors who have an MD (Medical Degree). Requires four years of college, four years of medical school, four years of residency, and 1-2 years of fellowship if you specialize. The main difference between a psychiatrist and a psychologist, as it pertains to treatment, is that only a psychiatrist (medical doctor) can prescribe medication for psychiatric illness. Psychiatrists can provide therapy along with medication. Psychologists can diagnose and provide therapy but can't prescribe medication. Psychiatric Nurse Practitioners are a newer field of providers who are able to prescribe psychiatric medication.
10 years from now, what do you hope your biggest accomplishment will be in this field of work?
Ten years from now I would like to continue my Medical Directorship of the Adult Psychiatric Emergency Services at the Johns Hopkins Hospital. I will have hopefully been able to make an impact on our most vulnerable patients who have chronic mental illness and who have often fallen through the cracks. I will hope to sit at the table of policymakers, legislators, and other stake holders who have the monies and resources to make sure that our most ill patients are adequately housed, treated and living a life with dignity and respect. I will hope to have made a positive impact on young students, especially black and brown ones, who have aspirations of becoming medical doctors/mental health professionals themselves.