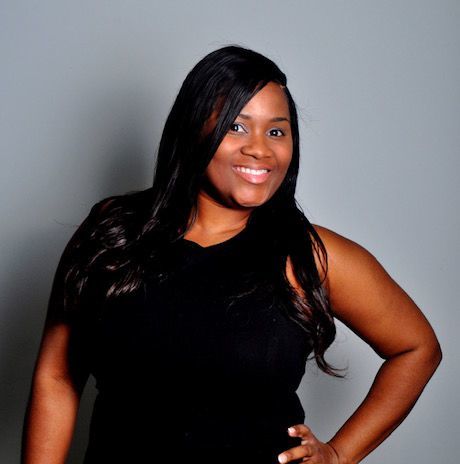 What inspired you to be a therapist?
As a survivor of cumulative trauma and poverty, I became who I needed, a trauma disruptor. Proof for those like me that where you start doesn't determine where you go.
What is the process for finding a therapist? (So many people say they don't even know where to start)
Healing requires courage. Give yourself permission to seek wholeness. Ask questions, commit to finding a therapist that meets your needs. Ask friends. Therapyforblackgirls.com or psychology today. Call your insurance company or check their directory. Ask your primary care doctor.
What are some easy and healthy coping mechanisms we can do since we are still in a pandemic?
Give your self grace. We are in the middle of a pandemic. You've done enough. Best on purpose. Set boundaries. Say NO more often. Find ways to connect with people who fill your cup.
10 years from now, what do you hope your biggest accomplishment will be in this field of work?
My biggest accomplishment will be helping mental health clinicians create living legacies while healing generations. I'm committed to disrupting the cycle of trauma and poverty. I know that I can scale my impact by teaching other clinicians to build wealth and heal communities.