Silence the Shame will host the second annual "A Brilliant Mind Gala" Sneaker Edition on Saturday, May 14, 2022, from 7 pm - 11 pm at the Westside Cultural Arts Center in Atlanta, Georgia. This immersive experience of hope and healing in mental health will highlight people with mental challenges healing in public through recovery awareness. At the same time, we will interact with cocktails, dinner, dancing, and auction to raise funds for mental health programs and supports in our evening wear and sneakers. But we need your help!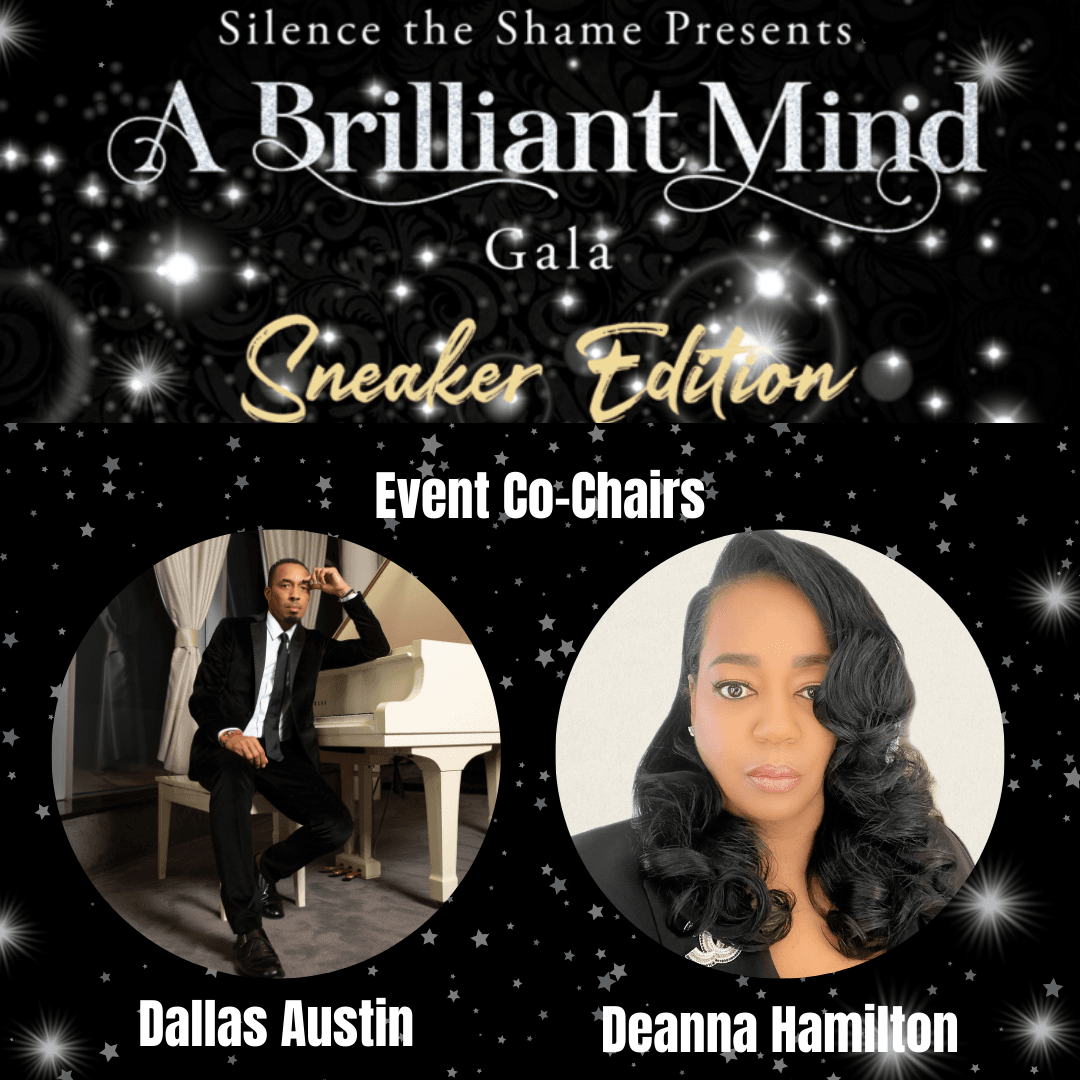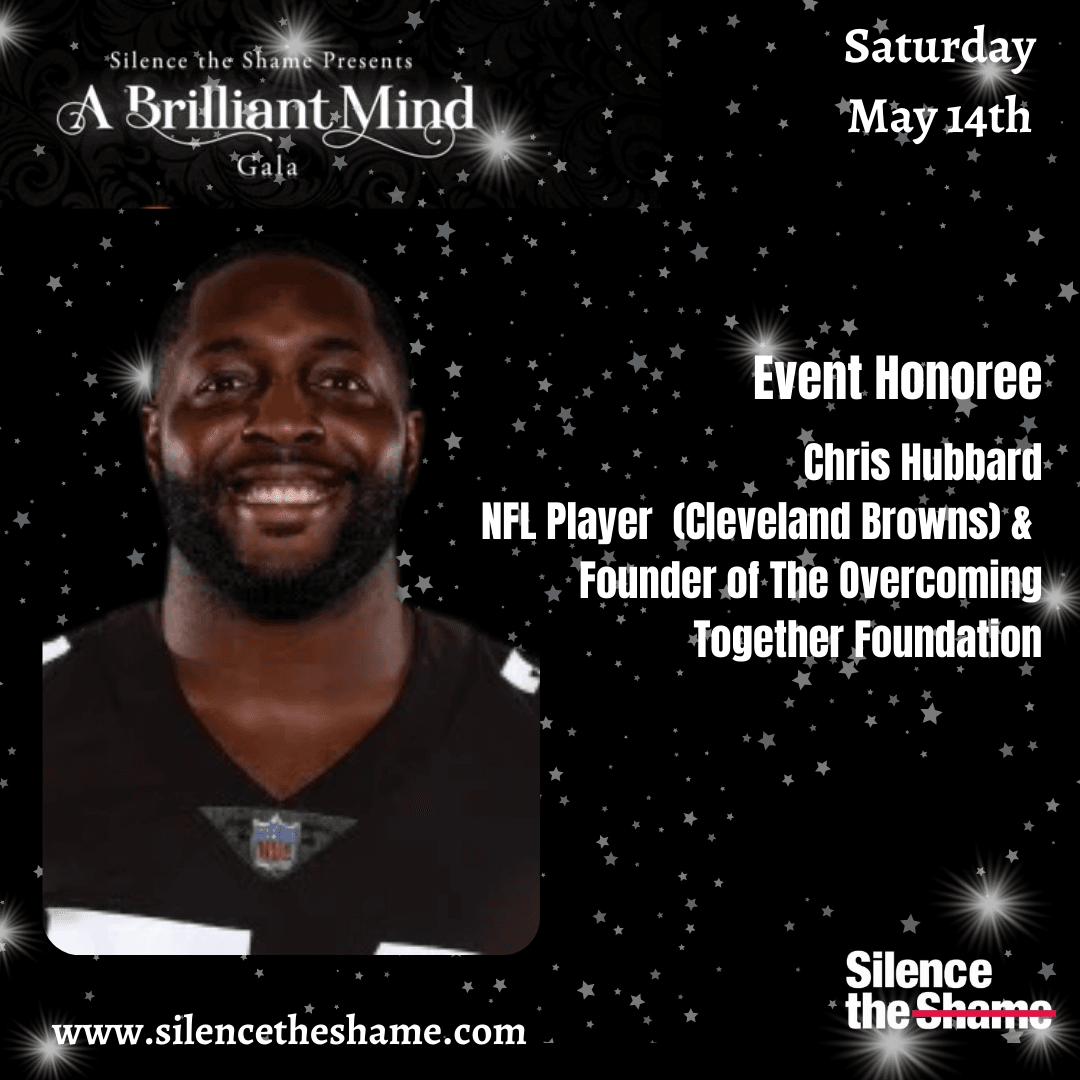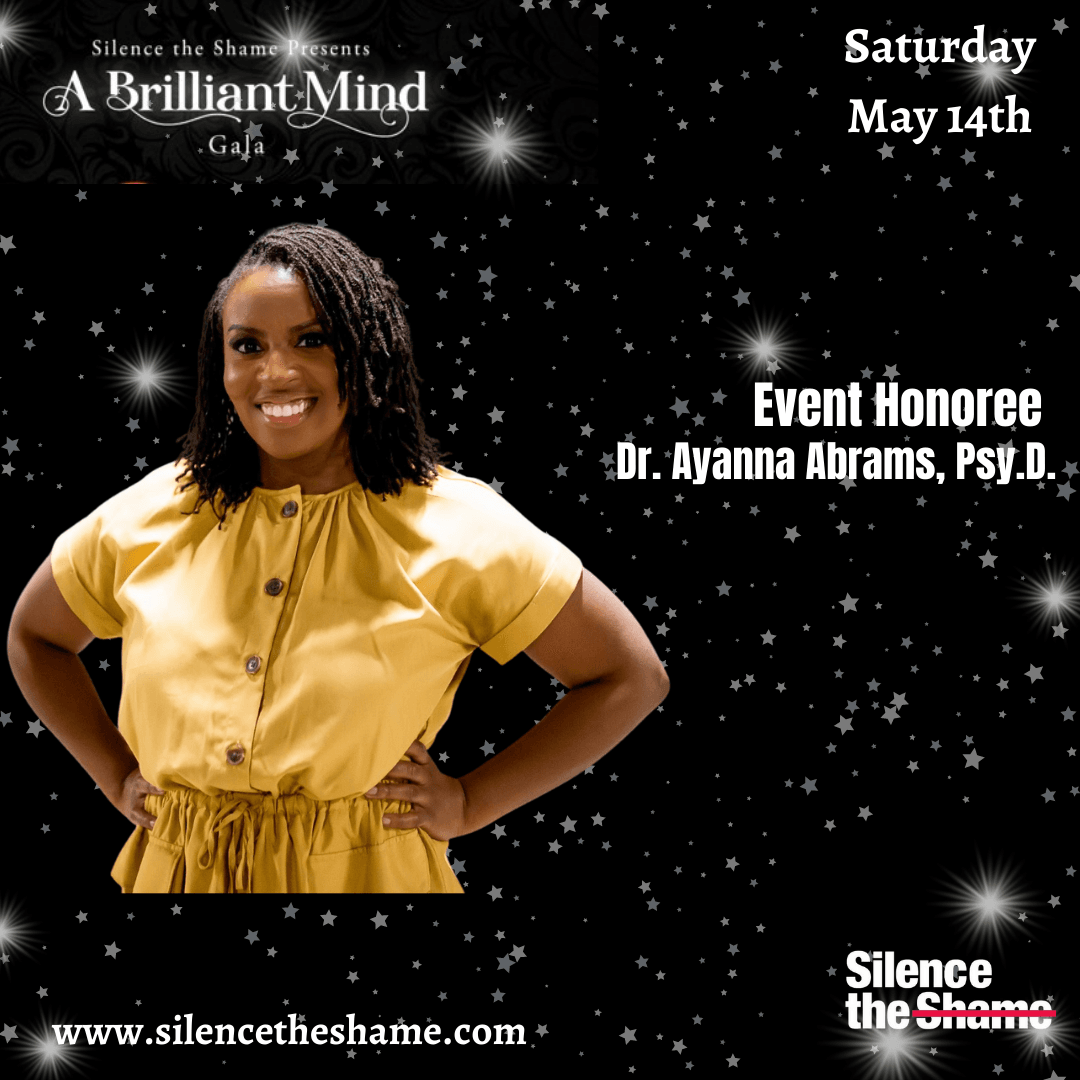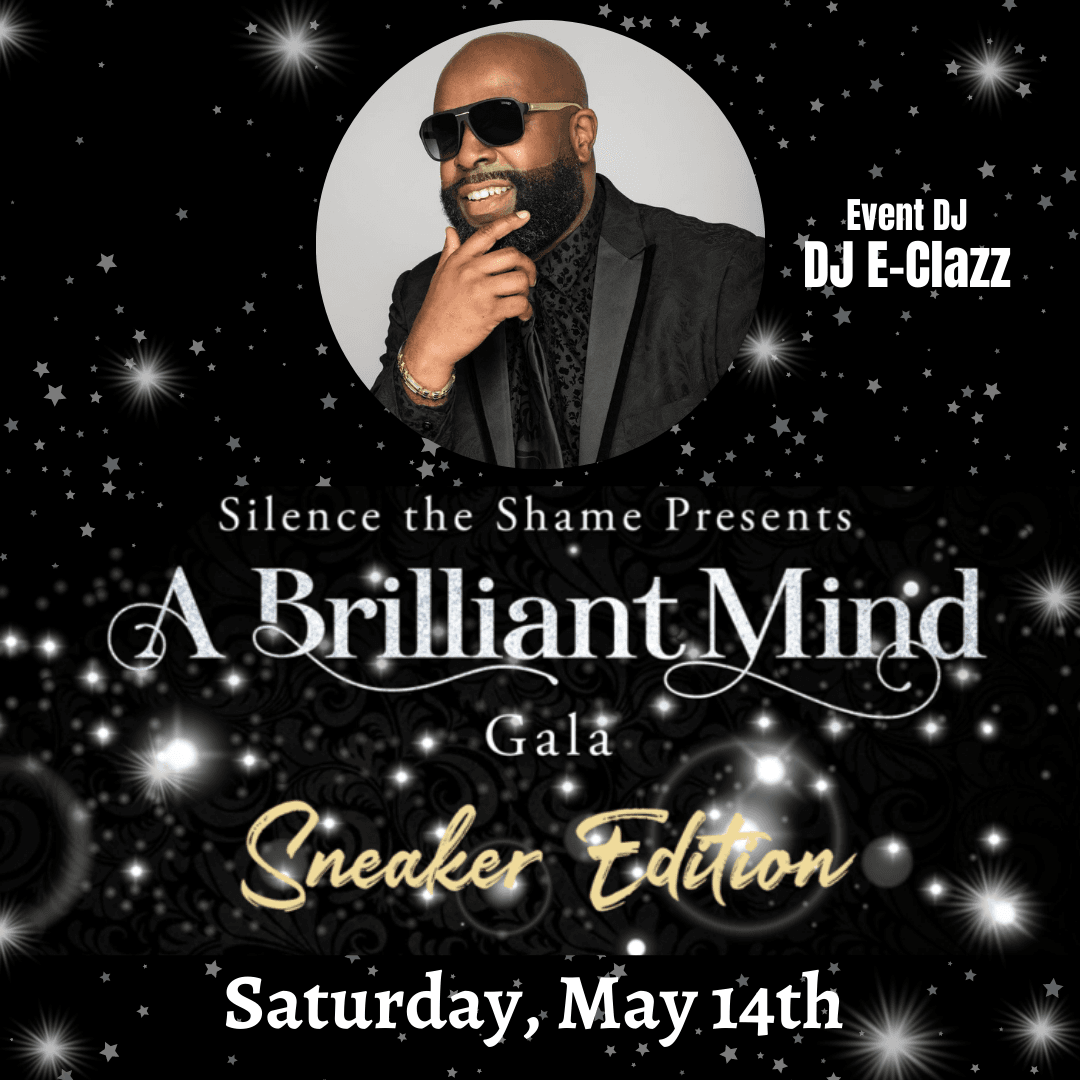 As we head into our third year of pandemic living, a mental health crisis looms with grief, anxiety, depression, and feelings of helplessness or hopelessness.   According to the New York Times, nine out of ten therapists say the number of people seeking care is rising. Most are experiencing a significant surge in calls for appointments, longer waiting lists, and difficulty meeting patient demand. STS will work throughout the year creating community responses of healing in public with compassionate and responsive programming to support others struggling.
Help STS achieve its fundraising goal by serving as a sponsor for this innovative event. Your gift will not only help empower and educate communities on mental health prevention, interventions, treatments, and recovery, but it will also help erase the stigma on mental illness in underserved populations. Please refer to the attached sponsorship packet for more details about our organization and programming or visit our website at www.silencetheshame.com.
---
Thank You to Our Supporters
Thank You To Our Supporters