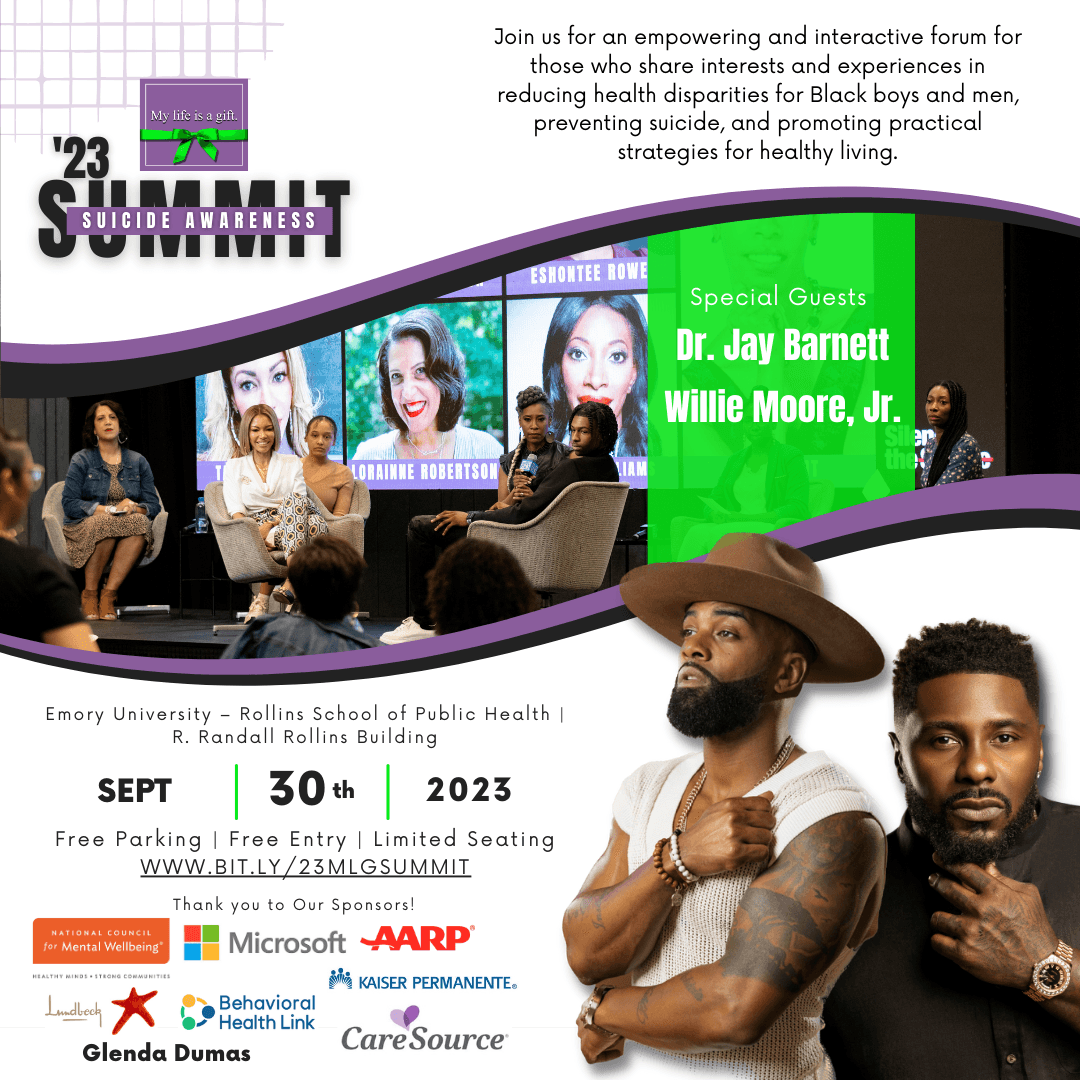 About My Life is a Gift: Suicide Awareness Summit
My Life is a Gift (MLG) Summit is designed to explore experiences of suicide in vulnerable populations, i.e., BIPOC, LGBTQ+, children and their families, and older adults, from a community, faith, and family perspective. Learn from the experts about suicide prevention, intervention, and meeting the needs of suicide survivors and survivors of suicide attempts (SOSA). This event is created to meet attendees' diverse interests and needs while creating a powerful opportunity for learning and developing techniques to prevent suicide in vulnerable populations.
Summit Goals and Objectives
My Life is a Gift: Suicide Awareness Summit provides a forum for those who share an interest in preventing suicide across the life span to meet and share information about suicidal behavior and the impact of Suicide in underserved communities. At the end of the summit, participants should be able to:
Describe techniques individuals can use when people verbalize suicidal ideation and refer them to appropriate treatment opportunities.
Identify and assess psychological risk factors for suicidal behavior to improve outcomes and reduce the incidence of suicidal behavior.
Describe the opportunities and challenges of implementing suicide prevention within underserved communities to increase participation and contributions to the community.
Describe the impact of Suicide on survivors and SOSA to improve care for those who have lost a loved one to suicide or attempted suicide in the past.
---
Thanks to Our Sponsors
---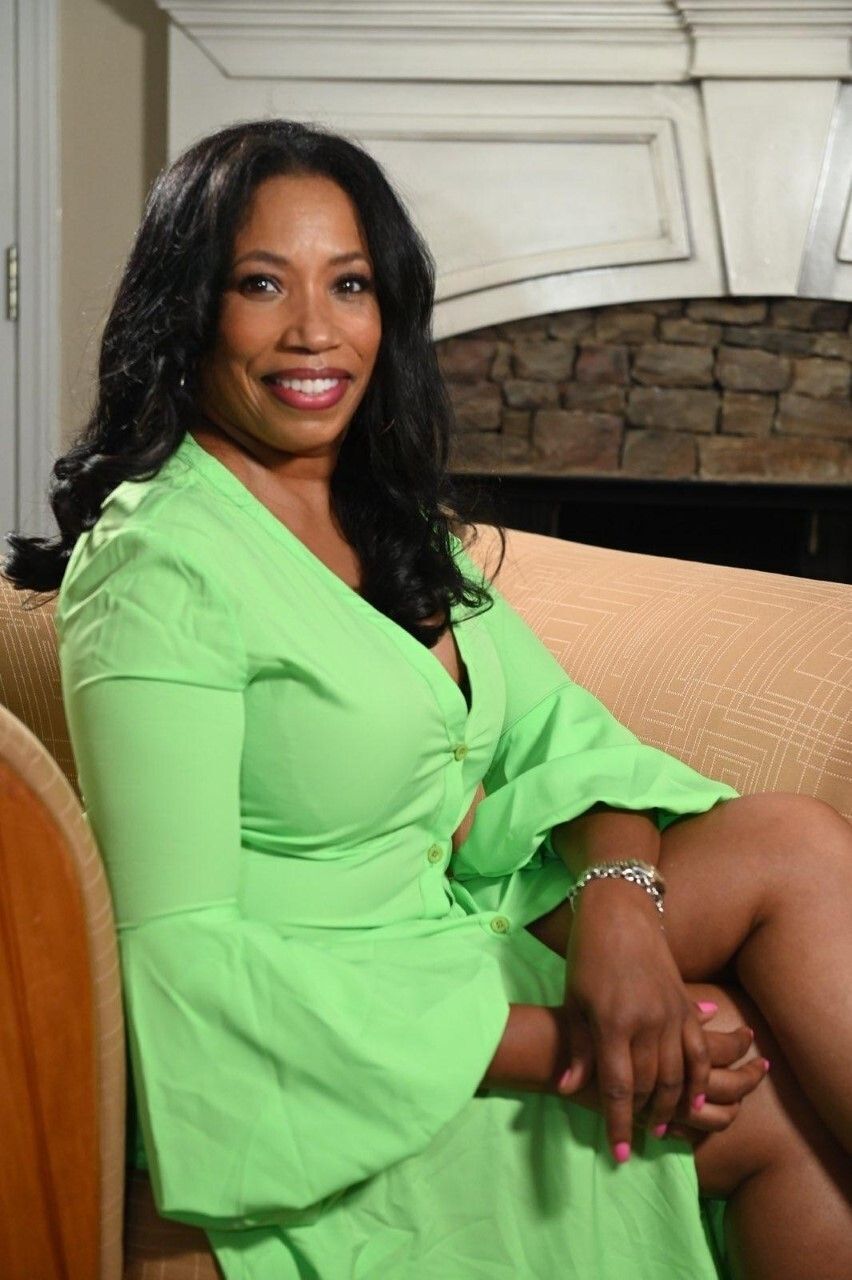 Tanya Waldon is a Georgia native and single mother.  She attended Bauder Fashion College and proceeded with a career as personal assistant to a prominent music producer and as a costumer.
Tanya's life changed forever when her only child, attempted suicide via gunshot.  
In the recovery aftermath, Tanya learned that mental healthcare services were limited and difficult to find and there was nothing specifically for survivors of suicide attempts (SOSA).  She named it all "The Secret Society".
Finding herself unheard she created a voice and called it "My Life is a Gift".  An advacy and liaison that locate services for SOSA (survivors of suicide attempts), mental health and suicide prevention.
In tow with DiDi Hirsch Mental Healthcare, Tanya was instrumental in launching the pilot curriculum for SOSA (survivors of suicide attempts) classes and groups in Georgia.
Tanya continues to build her toolbox becoming certified as a CPS-P certified peer specialist - parent), QPR,  Mental Health First Aid, OWL and SOSA support group facilitator.  Completing classes with AFSP and NAMI.  Volunteering with Silence The Shame and more.
"My Life Is a Gift" is a collaborative with Silence The Shame during the month of September for Suicide Prevention Awareness Month.  
Tanya's passion for the cause has taught her that every journey has a story.